For more than 70 years MEFA develops, produces and distributes fastening systems for sanitary,- heating,- air conditioning and ventilation technique as well as industrial application.
Thanks to our committed employees, our companies in Germany and Europe stand for the highest product quality.
Through constant development of our products and processes as well as a close cooperation with our customers and suppliers, we see ourselves as a partner in all questions of fastening technology.
In addition, we are on the market with our multiQ systems in the field of renewable energies. Our self-developed absorbers provide the opportunity to serve as an energy source in different ways.
Pipe clamp Trabant Inox 20x1,5
48 - 52 mm M8/M10 TPE
View Details
Direct entry of article number
The solution for heavy loads
CENTUM®
READ MORE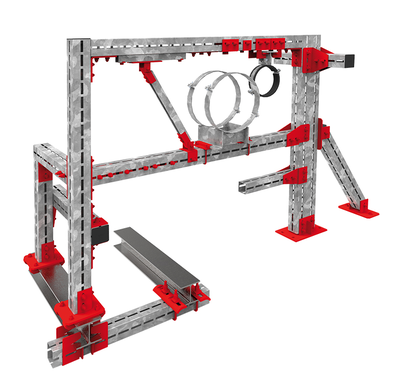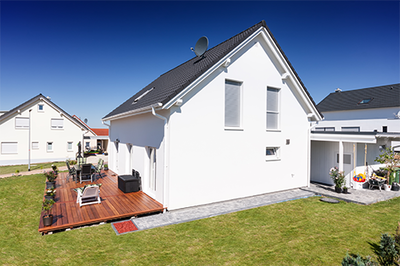 Product overview