Heating and cooling with 
the ice storage
The ice storage MEFA ice stores surplus solar energy for monovalent operation for the entire year. The ice storage MEFA ice can be used with minimum surface requirements, e.g. Garage entrances and water protection areas. In addition, the ice storage MEFA ice is available as a cooling source in the summer for passive building cooling. The MEFA powerbox always guarantees the use of the warmest energy source, ensures the constant regeneration of the ice storage tank and protects the heat pump against excessive source temperatures.
MEFA energy references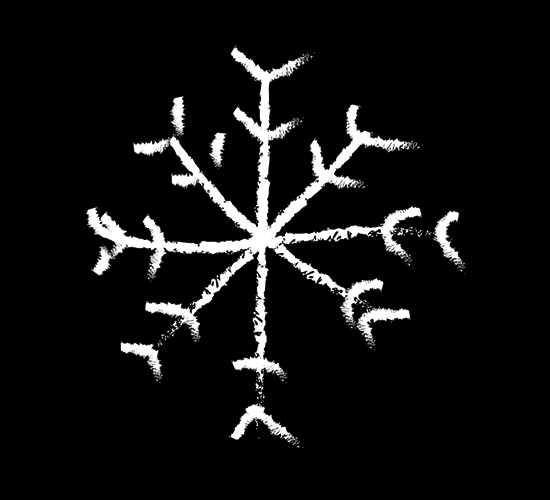 Independent of oil and gas
High plant efficiency / "JAZ"
100% regenerative; fulfillment of "EEWärmeG & EnEV"
Approval-free introduction
Under certain circumstances also usable in water protection areas
Eligible, e.g. in market incentive program
Simple, fast, flexible and cost-efficient installation
Can be used in non-residential buildings
Are you interested in MEFA ice and looking for
 more information?
For non-binding project planning and design, please contact our technical department: energy@mefa.de