Heating with  
environmental heat
In the case of a small space supply for earth collectors or in the case of scarcely designed earth energy sources, highly efficient and monovalent total source systems can be realized by complementing the solar absorbers MEFA. The solar absorber MEFA sun provides the heat pump with very high source energy temperatures and at the same time regenerates the earth energy source. The ground collector system MEFA earth makes free energy storage in the ground usable and provides the source energy for a heat pump all year round. The MEFA powerbox always guarantees the use of the hottest energy source and ensures the constant regeneration of the earth storage and protects the heat pump against excessive source temperatures.
MEFA energy references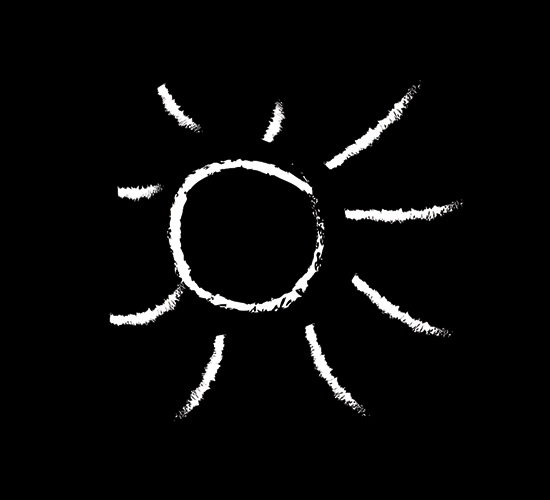 Due to the addition of solar energy very high JAZ can be achieved
As a rule, approval-free access to earth energy through a maximum installed depth of 2.5 m
By supplementing poorly designed geothermal heat systems, MEFA Energy Systems solar collectors can be used to achieve highly efficient total systems
Flexible installation of the ground collectors (e.g., round or parallel)
Reduced space requirements such as surface collectors or geothermal heaters
High strength through polypropylene
Solar absorber MEFA sun can be combined with PV as a PVT hybrid module
Are you interested in MEFA sun and looking for
 more information?
For non-binding project planning and design, please contact our technical department: energy@mefa.de